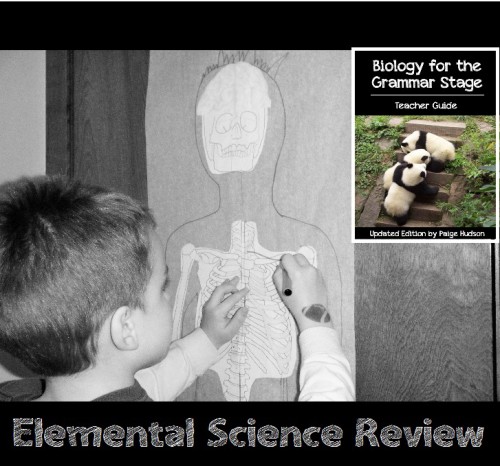 My son is 5 years old this school year and I decided at the beginning of the year to include science into our curriculum plans. We had done lots of Charlotte Mason style nature studies in his preschool years, but I wanted to be a little more formal this year. At the same time, I wanted something simple enough that it wouldn't be too daunting for a kindergartener.
Being a classical homeschooler, I decided to take the advice of
The Well Trained Mind
and I bought the
Kingfisher first Encyclopedia of Animals
. Two times a week we would read about a different animal. When time permitted, I would go to the library and find simple, living books about the animals for the week to read in addition to the page in the Kingfisher encyclopedia. Then I created some
Animal Kingdom Notebooking Pages
to fill out about the animals. It was a really nice rhythm of reading together (which my kids really enjoy) and then documenting a bit about what we learned.
Then my son started asking for experiments.